More responsibly!
We humans represent 0.01% of life on this planet, and we can affect 100% of life on Earth. That's why it's important to make better choices wherever possible. With Wulff, you make your workplace and environment better - responsibly.
Talk to an expert
A responsible strategy
Sustainability is an important value, focus area and project for Wulff. It is present in everything we do and in people's daily lives, guiding our choices and decisions.
Our sustainability programme has been developed together with Leo Stranius, a climate and environmental expert at Third Rock, a sustainability services company. It supports the implementation of the UN 2030 Sustainable Development Goals. Three themes in particular have been selected to guide our activities: making a positive impact on the climate and promoting equality, fulfilling jobs and economic growth in the world.
Let us help you find the right solutions for your business
Wulff experts answer questions on ergonomics, first aid, image transfer, product personalisation and much more. Our experienced professionals will tell you more about our products and services, take stock of your situation and work with you to plan your workplace product purchases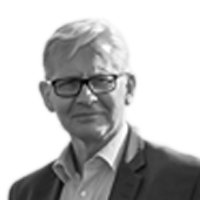 Jari Leskinen
Account Director
Wulff Contract Sales
p. 050 64 582
jari.leskinen@wulff.fi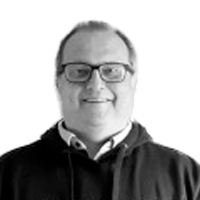 Jyri Kaarlela
Sales Manager
Wulff Innovations
p. 040 525 9230
jyri.kaarlela@wulff.fi