Become a reseller
Many chain stores, bookstores and local shops source products for sale through us.
Contact us
Grow your sales with us
Take advantage of Wulff's sourcing power and develop your company or store's range with great products and product categories! With us, you can sell products from a range of up to 40 000 products smoothly and quickly. A partnership with Wulff is also worthwhile when you want to concentrate your purchasing smartly on the same partner and streamline your logistics. Our partners praise us not only for our wide range of products, but also for our very prompt and accurate, error-free deliveries.
Wulff's sales and procurement professionals are at your service, just a phone call or email away!
At Wulff you can find products from brands such as: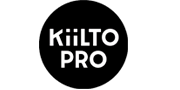 Let us help you find the right solutions for your business
Wulff experts answer questions on ergonomics, first aid, image transfer, product personalisation and much more. Our experienced professionals will tell you more about our products and services, take stock of your situation and work with you to plan your workplace product purchases.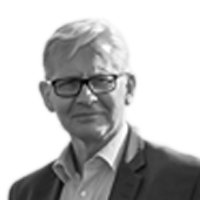 Jari Leskinen
Account Director
Wulff Contract Sales
p. 050 64 582
jari.leskinen@wulff.fi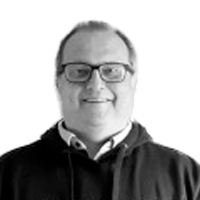 Jyri Kaarlela
Sales Manager
Wulff Innovations
p. 040 525 9230
jyri.kaarlela@wulff.fi