For customers
At your service: nearly 300 Nordic experts in workplace services and products, our B2B online shop, an open online shop for small businesses and consumers and stores in Helsinki, Lahti and Turku
Book an appointment with our experts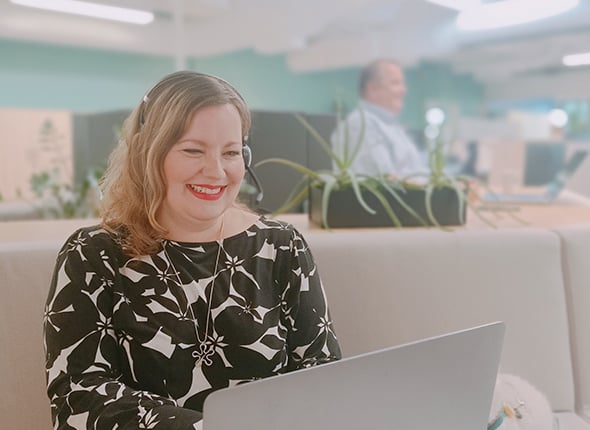 As our customer, you will always receive personal service and have access to the services and products of our entire group. Many people will be pleasantly surprised by our wide range of products and services, which are constantly growing and renewing. Responsible business is important to us and to the planet: that's why we work with you to make your procurement as responsible as possible and provide information to help you become more sustainable. Do you have a challenge we haven't covered on our website? Ask: send a message or give us a call - we can probably help!
Our online services
Our B2B online shops (WulffNet & EasyOrder) serve our contract customers and large companies, while our Wulffinkulma.fi online shop is open to all consumers and smaller businesses. Our service stores are located in Helsinki, Turku and Lahti.
What can you get from us?
We are known for the widest range of workplace products and services in the industry, our MiniBar refill concept and our drive to continuously improve our sustainability. When you need expertise in areas such as ergonomics, first aid, air purification or special products for work sites, we have the professionals to help. Wulff also offers international trade fair services, distance learning solutions and accounting and financial management services. In Finland, we also offer our customers in the metropolitan area responsible, high-quality and acclaimed corporate catering services, as well as Canon Business Center's versatile print and document management services.

How can we help your business? Contact us, let's talk face-to-face, online or by phone!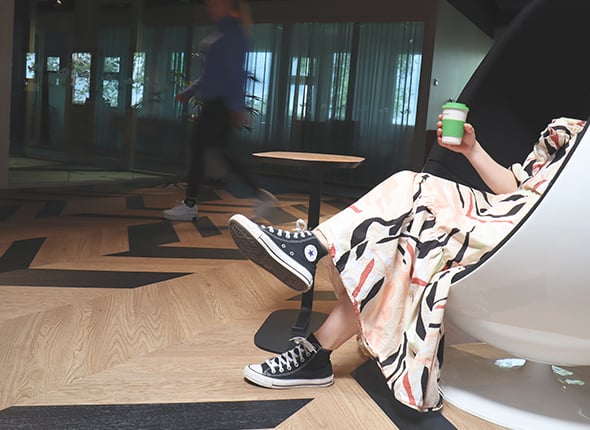 Let us help you find the right solutions for your business
Wulff experts answer questions on ergonomics, first aid, image transfer, product personalisation and much more. Our experienced professionals will tell you more about our products and services, take stock of your situation and work with you to plan your workplace product purchases.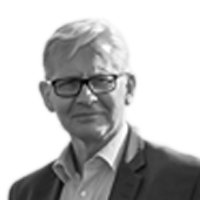 Jari Leskinen
Account Director
Wulff Contract Sales
p. 050 64 582
jari.leskinen@wulff.fi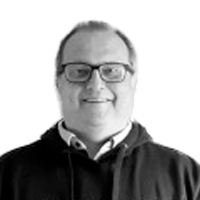 Jyri Kaarlela
Sales Manager
Wulff Innovations
p. 040 525 9230
jyri.kaarlela@wulff.fi