Sustainability
Sustainability guides Wulff's operations across the board, as a value, a concept and a project. We integrate sustainability into all Wulff activities and their management. We strive to ensure the safe and controlled management and recycling of waste from our premises and offices. We promote, educate and encourage a positive attitude towards environmental issues with our staff.
Talk to an expert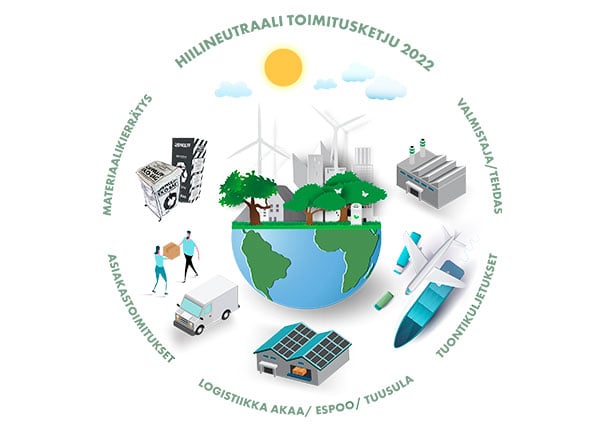 Did you know that Wulff is the most environmentally friendly company in its sector?
As a Wulff customer, you get your workplace product deliveries carried to their destination with as little impact on the environment as possible. Why?

For more than 10 years, the supply chain for Wulff products has been as short as possible: the products arrive from Wulff's suppliers at Post's warehouse in Akaa and travel directly from there to the customers. Our supply chain is short and fast. Optimising transport reduces CO2 emissions. By using Posti Green transport, we contribute to reducing CO2 emissions in the supply chain processes. Posti compensates all CO2 emissions generated by Posti Green transport by funding climate projects.


Find out more about Wulff's sustainability efforts
The importance of responsibility for Wulff
Our dedication to sustainability in Wulff's operations, as in all companies and communities, has grown significantly in recent years. In 2021, Sustainability became Wulff's fourth corporate value and we created the Wulff Sustainability initaitive. As a value, concept and project, sustainability drives Wulff's operations across the board. For Wulff, sustainability is particularly evident in climate action, equality, fulfilling jobs and economic growth.
These themes are firmly embedded in our strategy, environmental, corporate, economic and social responsibility initiatives.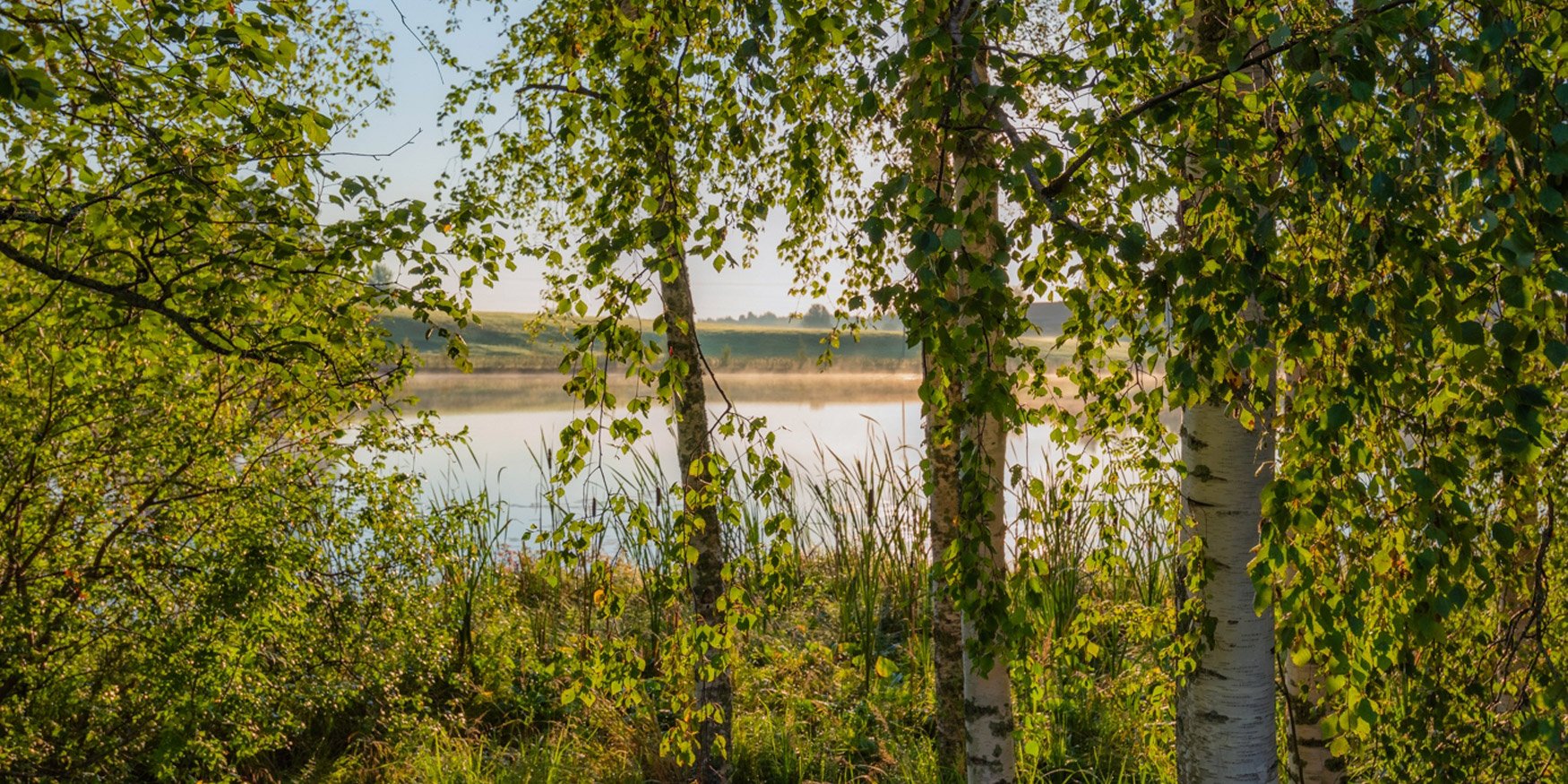 Let us help you find the right solutions for your business
Wulff experts answer questions on ergonomics, first aid, image transfer, product personalisation and much more. Our experienced professionals will tell you more about our products and services, take stock of your situation and work with you to plan your workplace product purchases.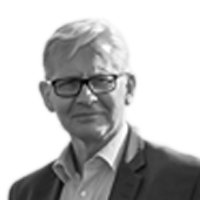 Jari Leskinen
Account Director
Wulff Contract Sales
p. 050 64 582
jari.leskinen@wulff.fi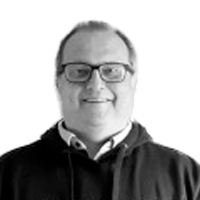 Jyri Kaarlela
Sales Manager
Wulff Innovations
p. 040 525 9230
jyri.kaarlela@wulff.fi